In Memory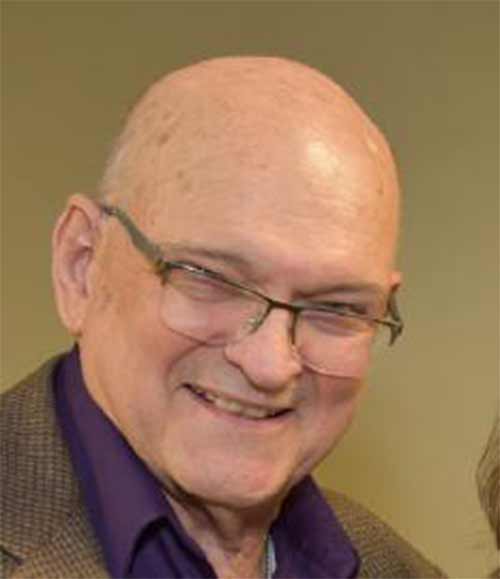 Busch, Lawrence
1990-1997 Professor of Sociology
1997-2017 University Distinguished Professor
1998-2013 Co-Director for the Center for the Study of Standards in Society
2017-2019 University Distinguished Professor Emeritus
McAdoo, Harriette Pipes
1940-2009
Dr. Harriette Pipes McAdoo was named University Distinguished Professor of Sociology and Human Ecology in 1996. She also was a core faculty member of the African Studies Center starting in 1993. She edited the well-regarded anthology, Black Families.
She received her PhD in Educational Psychology and Child Development from the University of Michigan in 1970.
Morrison, Denton "Spud"
1964-1990 Professor of Sociology and researcher at the Michigan Agricultural Experiment Station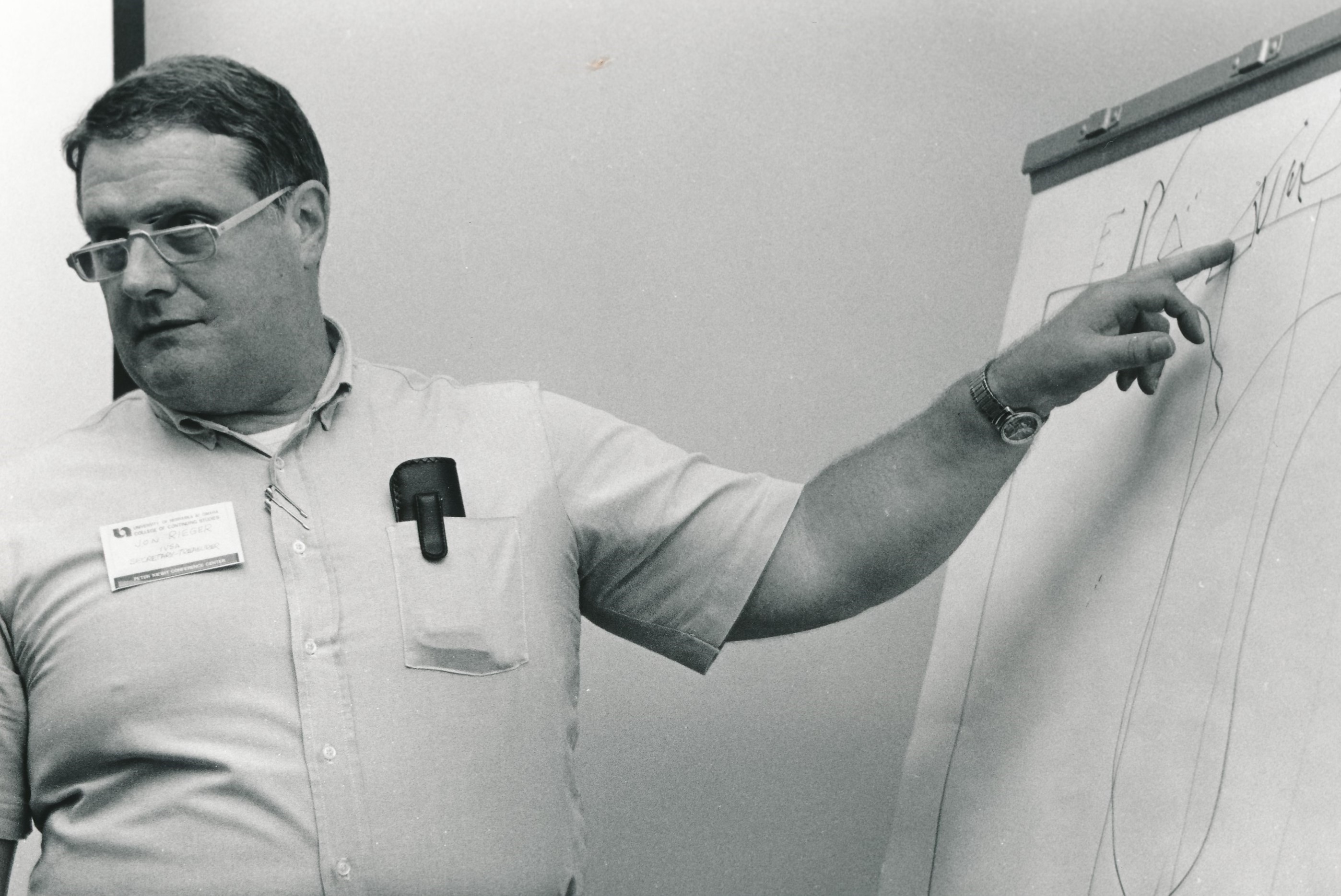 Reiger, Jon H.
1936-2020
1961-1971 Michigan State University Department of Sociology
Harry Schwarzweller
1930-2022
1972-2010 Michigan State University Department of Sociology
1955 masters degree in sociology, Cornell University
1958 PhD in rural sociology, Cornell University
1958-1968 University of Kentucky Lexington
1968-1972 University of West Virginia