Sociology PhD student awarded CHI Fellowship
June 15, 2023
MSU Sociology PhD student Angélica De Jesús has been awarded a Cultural Heritage Informatics Graduate Fellowship for the upcoming academic year.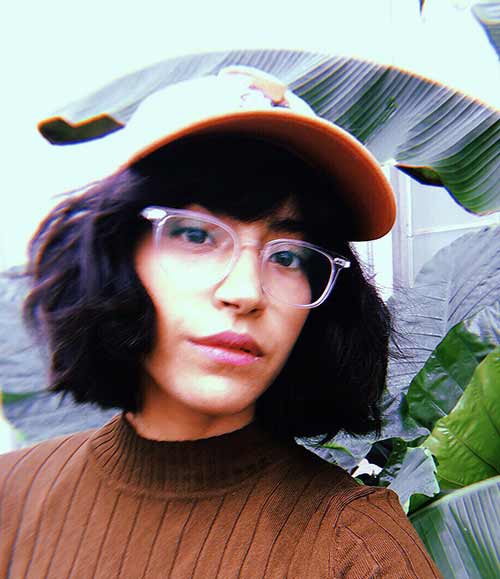 "I am very excited for this opportunity," De Jesús said.
The 2023-2024 Cultural Heritage Informatics Graduate Fellowship program is open to MSU graduate students interested in the application of digital methods and computational approaches to cultural heritage materials, collections, data, questions and challenges.
It is administered by Dr. Ethan Watrall, Associate Professor and Director of the Cultural Heritage Informatics Initiative in the the Department of Anthropology.
De Jesús's research focuses on environment, health, traditional ecological knowledge, sustainability, and race in the Caribbean. Angélica's nearly 10 years of experience includes evaluation projects, community-based research, and policy work within the areas of public health, urban planning, and racial/environmental justice.
She earned a BA in Theater Arts and a BS in Psychology with a minor in Biology at Virginia Commonwealth University (2012) and a Master's of Public Policy (MPP) from the University of Michigan (UofM) as a Rackham Merit Fellow. During her MPP, Angélica completed research on the history of colonial conservation and land-use policy in Puerto Rico and most recently completed medical marijuana policy work for the City of Grand Rapids. Angélica is a proud member of the Proyecto Palabras PR project – an interdisciplinary initiative supporting grassroots, people-led recovery in Puerto Rico. 
Angélica's research is inspired by cultural-geographies of Black/Indigenous
resistance and resilience and love for connections to ancestors, present, and future generations.