Closing the Water Access Gap: MSU sociologists document the challenges of accessing clean water and sanitation
November 18, 2019
In the "most comprehensive analysis of water and sanitation access in the United States to date," Dr. Stephen Gasteyer, together with PhD students Marie Carmen Shingne and We-Hau Lai, worked to identify promising, community-centered solutions that can help extend water services to all people.
Their report "Closing the Water Access Gap in the United States: A National Action Plan" is the result of a partnership between US Water Alliance, DigDeep and Michigan State University.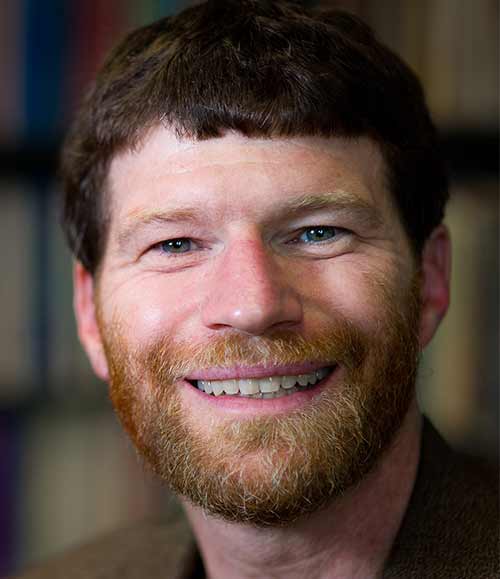 Gasteyere, Shingne and Lai spent the summer listening to residents in six separate communities to understand how water access challenges affect those communities. They travelled to California's Central Valley, the Navajo Nation, the Texas colonias, rural areas in the South, Appapachia, and Puerto Rico. 
In addition, they analyzed state-level data to discover five major findings: 
Federal data doesen't accurately measure the water access gap.
Race is the strongest predictor of water and sanitation access
Poverty is a key obstacle to water access
Water access challenges affect entire communities
Progress is uneven and in some communities, even backsliding. 
Overall, they found that two million people in the United States still lack basic access to running water and indoor plumbing.
The findings have lead to a four-part call to action plan that calls on the nation to define water access as a crisis, espanding federal funding, support community-led water governance, and foster creative collaboration. 
"Through this research, we found that more than two million Americans live without access to running water, indoor plumbing, and safe sanitation. Federal data doesn't accurately measure the challenge, and data collection has been cut back in recent years. We found that communities of color are more likely to lack water access than white communities, and that the disparity is particularly extreme for Native Americans. Poverty is also a key barrier to water access. These challenges are the result of historical and geographical factors that have left entire communities without adequate services," wrote Radhika Fox, chief executive officer of US Water Alliance.