Katrina "Kitty" Groeller
Graduate Students
Other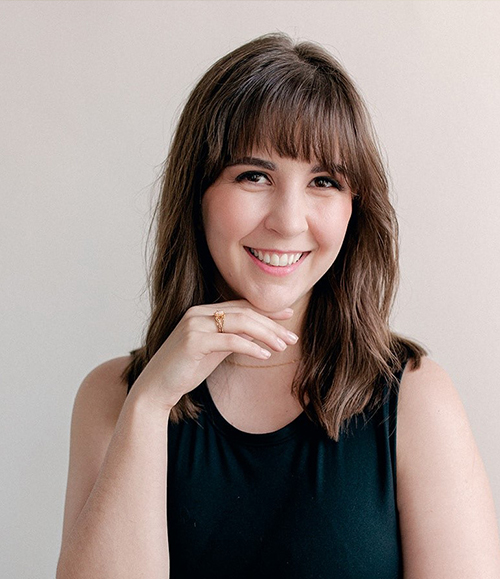 Graduate Student
Department of Sociology
B.A Sociology, Michigan State University, 2017
Berkey Hall
509 E. Circle Drive
East Lansing, MI 48824
BIOGRAPHY
Kitty is a fourth-year doctoral student whose research focuses on college access, higher education, and teaching and learning. A passionate Spartan sociologist, she has earned both her B.A (2017) and M.A (2022) in Sociology from Michigan State University. In addition to her doctorate, Kitty is completing the Certificate in College Teaching and is a Residential Arts and Humanities Graduate Fellow.
In between her undergraduate and graduate education, Kitty completed two years of AmeriCorps service as a college adviser with the MSU College Advising Corps. She earned the Exemplary Service Award for her dedication to lowering socioeconomic barriers to college for her students at Orchard View High School in Muskegon, MI.
In addition to her doctoral study, Kitty is a research supervisor on the Invisible Obstacles, Hidden Curriculums (IO/HC) team with Angélica Ruvalcaba M.A. and Jennifer Lai Ph.D. The team explores the institutional systems of diversity, equity, and inclusion initiatives in the academy.
You can find Kitty on Twitter: @katrinagroeller and check out her website: katrinagroeller.com.
---
Curriculum Vitae
Katrina "Kitty" Groeller
---