MSU Sociology minor shares her experiences and passions
November 14, 2022
This article was originally published by the MSU Honors College at https://honorscollege.msu.edu/news/news-page31.html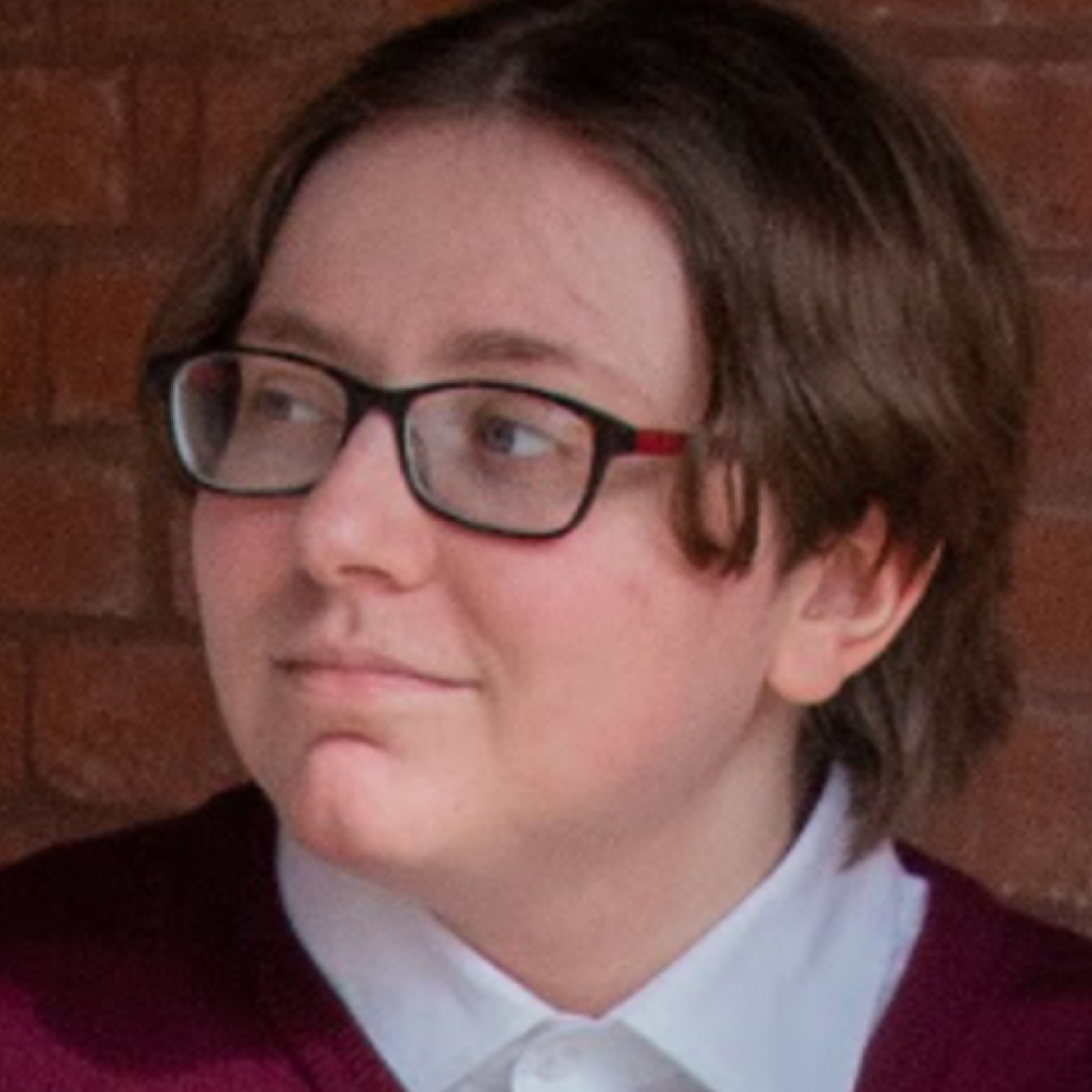 Five years ago, Taylor Kovach never imagined she would graduate from the Honors College at Michigan State University. 
As a first-generation student who grew up below the poverty threshold, she had her fair share of obstacles, but that didn't stop her from maintaining a 4.0 GPA.  
During her time at MSU, Kovach held three research assistant positions, completed five research presentations, led six professional speaking experiences and received eight academic awards. She was the recipient of 11 scholarships and funding opportunities, held membership to 14 student organizations, acquired five executive board positions, and completed various mentorship, tutoring, and service experiences.  
"At graduation, I was awarded the Distinguished Mentor Award, which meant the world to me," said Kovach, of Riverview, Michigan. "Every hour I spent encouraging students to be their best current and future selves were treasured memories I fondly look back on. The Honors College played an impactful role in this by giving me the opportunity to mentor people throughout my college career."  
Kovach earned a Bachelor of Arts degree in psychology with concentrations in sociology and human behavior, and social services in May.  
Life after MSU
Since graduating, Kovach has participated in two selective programs: an academic bootcamp with the University of California – Berkeley and a Diversity Fellowship with the University of Michigan – Ann Arbor Summer Institute in Survey Research Techniques.  
The academic boot camp through UC-Berkeley focused on developing a competitive application for top graduate institutions through statements, recommendations, and research.  
During the two-week Diversity Fellowship at U of M, Kovach worked full-time with other undergraduates learning how to do quantitative and qualitative survey design methods for the social sciences while being taught by world-renowned experts in the field. 
"Speaking as a prospective sociology professor, we handle a copious amount of research — and a significant amount of data is gathered from surveys," she said. "Knowing how to design and interpret a survey, knowing what questions to ask, and knowing what populations to pull from mirrors my future research responsibilities."  
Looking ahead
Kovach is most passionate about helping others through her intersectional, sociological research on gender, sexuality, media, and culture. She is also an avid political activist for human rights and spends much of her free time exploring this realm as an advocate and a curious intellectual.   
She has known since high school that she wants to obtain a doctoral degree, noting it has always been her dream to go to U of M — the second nationally ranked school for sociology.  
"I genuinely love learning about different minority populations and discussing ways to remove societal barriers to give them the equitable opportunity to succeed. I've found the best way to accomplish this venture is through sociology," she said. "And while I never thought I'd have the merit or capital to go to U of M, it's seeming more and more likely by the day."  
Kovach is currently taking a gap year to care for her mother and work on her poetry manuscript before attending graduate school. 
While she is still hoping to attend U of M, she also plans to apply to Northwestern University, Cornell University, University of Massachusetts – Amherst, University of California – Santa Barbara, Boston University, University of Oregon – Eugene, and Northeastern University.  
In the meantime, she plans to continue taking up new volunteer and learning experiences and focusing on her poetry. Her never-ending thirst for knowledge and passion for advocacy continue through any adversity she faces, she explained.  
"After living through adversities, the decision I made was to investigate why they occurred in the first place. After reading and observing others dealing with societal issues, I wanted to research, advocate, and volunteer more," Kovach said. "Anything I can do to make livelihood more accessible and equitable is the continuous ambition I strive for."