MSU Sociology faculty receive Creating Inclusive Excellence Grants
October 20, 2022
Three MSU Sociology faculty members have received internal funds through MSU's Creating Inclusive Excellence Grants competition.
Drs. Jennifer Carrera and Sarah Prior received $2,500 for "New Community Leaders: A 12-session program for advancing understanding and humanizing across differences.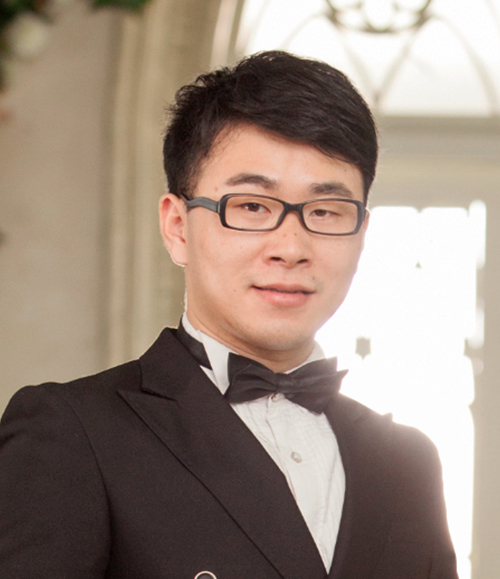 Dr. Liangfei Ye received $5,000 for "Development of a Database, Models, and Two Courses for Analyzing Michigan Community Drinking Water Disparities."
Congratulations to all!