Kayleigh Ward receives 2022 Graduate Student Award for Community Engagement Scholarship
November 22, 2021
Kayleigh Ward, Dual Major PhD student with Sociology and ESPP, has been awarded a 2022 Graduate Student Award for Community Engagement Scholarship. She was selected for the award by University Outreach and Engagement who said the selection committee was "extremely impressed" with her project "Reviving Community: Rebuilding social recovery in rural post-disaster Japan."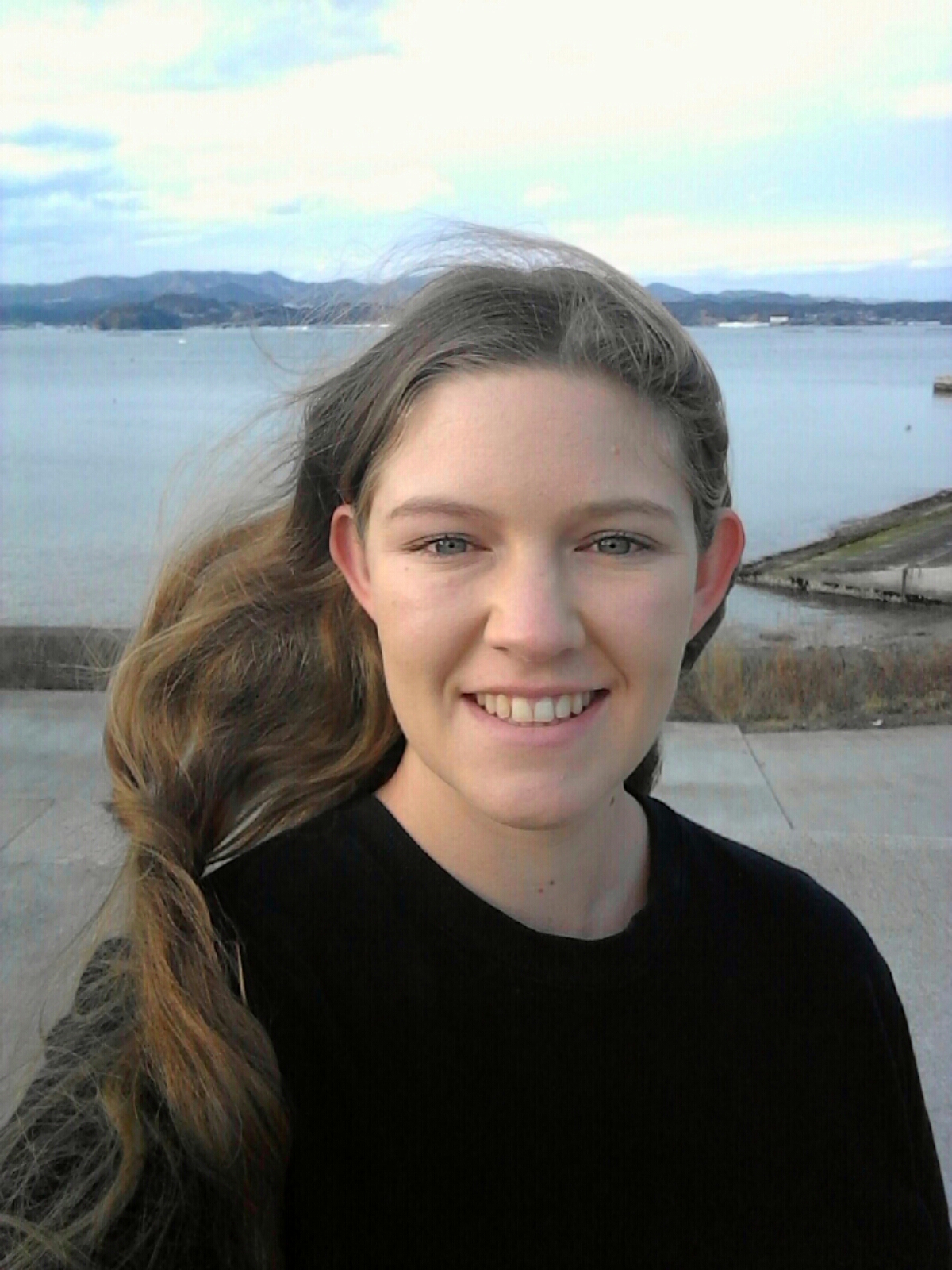 Ward will be given a plaque and a stipend at an awards ceremony Feb. 24. 
Ward's research interests focus mainly on community development and sustainability in post-disaster communities, especially in Miyagi, Japan after the 2011 Great Tohoku Earthquake. She focuses on the intersection of disaster and environmental, social, and economic problems. She has several years of experience with NGOs in Japan and in the US. She currently collaborates with NGOs in the following areas: community sustainability and redevelopment, economic empowerment, and community organizing. Her dissertation research titled "Reviving community: building social recovery in rural post-disaster Japan," focuses on how post-disaster, recovery difficulties in rural communities are a result of both social and economic woes. Her research questions are 1) How is resident social capital impacted by government focus on economic community redevelopment? And 2) How do declines in social capital affect resident's, farmer's, and fishermen's ability to handle rural problems of unemployment, depopulation, out-migration, aging, and industry stagnation? By inquiring about social capital, she uncovers the processes that lead to better or worse community recovery patterns which provide a window into how social development currently operates in rural post-disaster communities.