MSU Sociology welcomes Faith Bradley as an incoming doctoral student
July 22, 2020
Please join us in welcoming Faith Bradley as part of the Fall 2020 incoming doctoral class.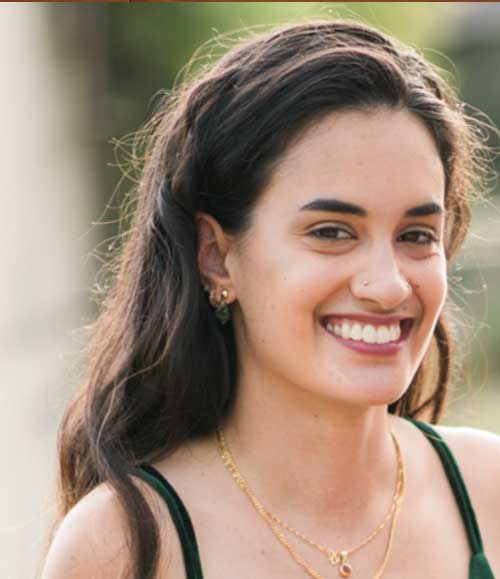 Faith is a PhD student in the Department of Sociology at Michigan State University. Faith studies systems of oppression in the food system and is interested in queer theory, intersectionality, food security, emergency food providers and the nonprofit industrial complex, and how foodwork is divided along lines of gender, race, and class.
She has a M.S. in Food Systems and Society from Marylhurst University and a B.A. in Cultural Anthropology from Western Washington University. Her Master's thesis analyzed how discourse can highlight or reduce the oppression of intersectional identities using the microcosm of domestic foodwork research. Previously, Faith worked as the Food Service Coordinator for a transitional living facility in North Carolina and has experience working with farmer's markets, food councils, community gardens, and university food and sustainability initiatives.