Sociology PhD students Mark Suchyta and Brittany Tucker win Dissertation Completion Fellowships
August 24, 2020
Please join us in congratulating Brittany Tucker and Mark Suchyta for successfully receiving a spring 2021 Dissertation Completion Fellowship! They each had a strong proposal, and they are well-deserving of this recognition and support.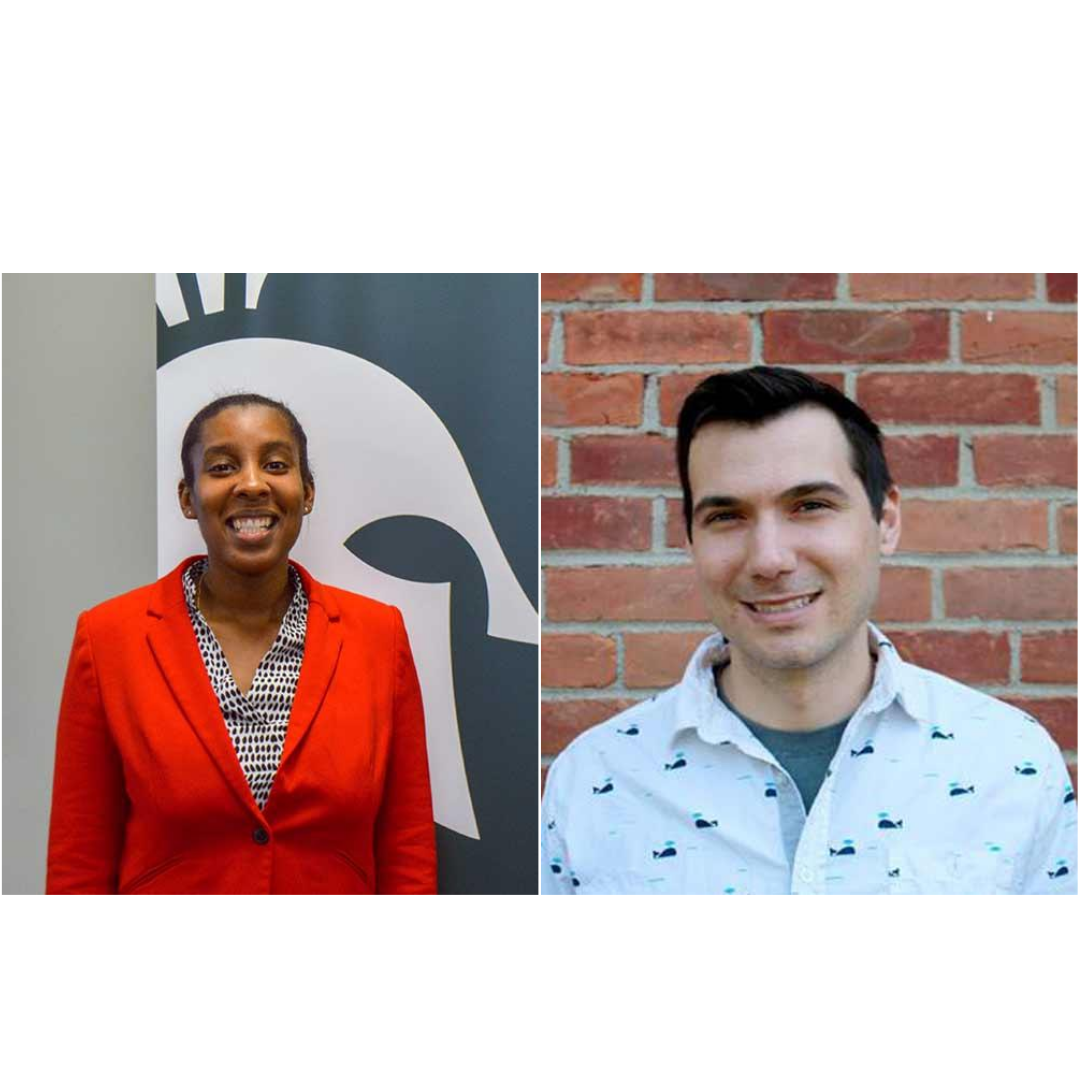 The purpose of the DCF is to help alleviate financial concerns so students may devote
themselves full time to writing and preparing to defend their dissertation. Each year the Graduate School
provides funding that makes available approximately 170 fellowships across the university.
Brittany's primary research interests are race/ethnicity, family, and law and society. Currently, Tucker works at a nonprofit as a staff attorney where she is able to see her research interests play out in reality. Her recent scholarly work focuses on the legal consequences and challenges of water access in underserved communities.
Mark Suchyta joined the Department of Sociology in 2015 after earning degrees at the University of Michigan (BA, 2011) and the Pennsylvania State University (MS, 2016). He also had a brief career in social work. He is a dual-PhD student studying Sociology and Environmental Science and Policy. As an environmental sociologist, he is interested in how humans and the natural world can thrive together