Dr. Carl Taylor Receives Humanitarian Award from Michigan Roundtable for Diversity and Inclusion
November 8, 2019
On Nov. 6, Dr. Carl Taylor, Professor of Sociology, was honored at the 72nd Annual Humanitarian Tribute at the Michigan Roundtable for Diversity and Inclusion.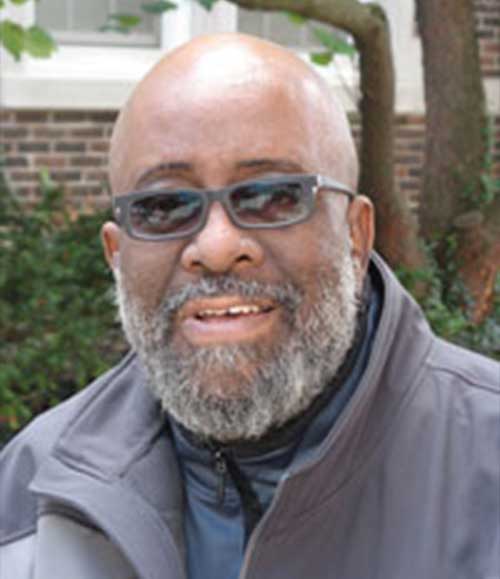 The Michigan Roundtable's Humanitarian Tribute celebrates distinct leaders, a past member of our Board of Directors, and a community leader who are engaged in the spectrum of human relations and racial justice work.  Their tireless efforts help to make sure the places where we work, learn and live become places where all people are welcome and treated fairly as we work to advance a racially just society.
Other honoress include Carla Walker-Miller, CEO of Walker-Miller Energy Services, Robert Diehl Jr. member of Bodman PLC and Vonzie Whitlow, founder of Whitlow's Barber Lounge.