test-aaron

Dear Dr. [First Name] [Last Name],
In the last few days, you have received a letter from us via the postal service.  In this letter, we ask for your help in our study of US psychiatrists' views about using psychiatric electroceutical interventions (PEIs) to treat clinical depression.  We also included a small token of appreciation as a way of saying thanks for your help.
Our postal letter contained a link to our brief survey on your ethical concerns, beliefs, and attitudes about PEIs.  But, we realize that it may be easier for you to respond by also providing the link here. 
To complete our NIH-funded survey, simply click on this link:
https://bit.ly/MSU_PEI_Study
We know that you value your personal time, so we have kept our survey brief.  Completing our survey should take only 15-18 minutes.  This survey is voluntary, and we hope you see scientific value in responding.
We appreciate your considering our request!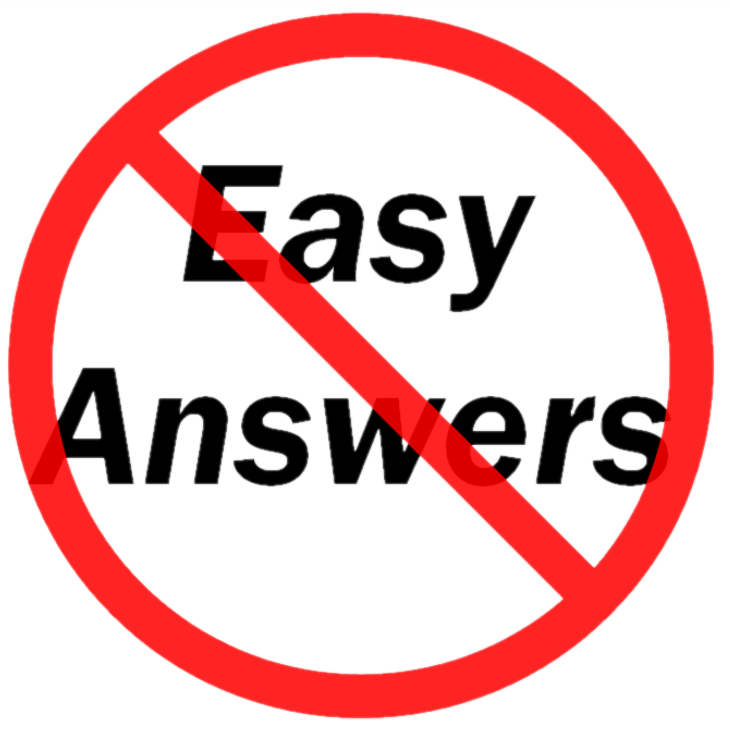 Sincerely,
Laura Y. Cabrera, PhD (Project PI)
Eric D. Achtyes, MD, MS, DFAPA
Robyn L. Bluhm, PhD
Aaron M. McCright, PhD
Psychiatric Electroceutical Interventions Study
Michigan State University
US National Institutes of Health Grant #1RF1MH117802-01