Nan Johnson
Emeritus Faculty
Other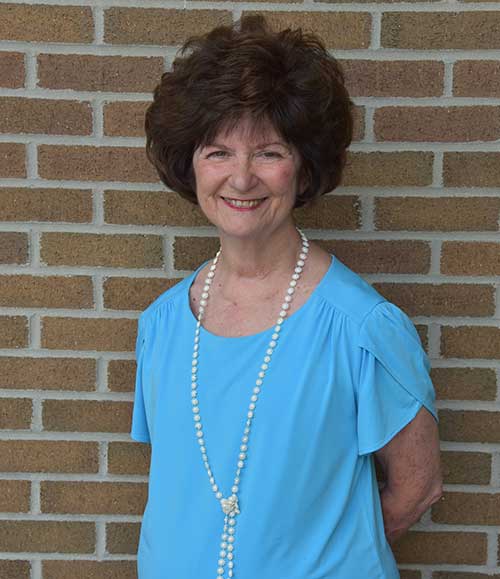 Professor Emerita
Department of Sociology
Ph.D., PA State University, 1977
M.A., University of GA, 1974
B.S., Emory University, 1967
422 Berkey Hall
509 E. Circle Drive
East Lansing, MI 48823
517-355-1803
CURRICULUM VITAE
Nan Johnson
---
BIOGRAPHY
Dr. Johnson has studied the "racial crossovers" in fertility and mortality and the return migration of elderly people to rural America. She has analyzed cross-sectional and longitudinal national surveys and cross-sectional Census data from the United States and India. Her findings have been reported in the American Journal of Sociology, Demography, and Rural Sociology. She has spent sabbaticals in the Philippines, the University of MI, and FL State University. Her latest work is a qualitative study of the representation of hearing disability in film and TV. She is a Fellow of the American Association for the Advancement of Science. In addition to AAAS, she remains active in the American Sociological Association, the Gerontological Society of America, the Hearing Loss Association of American, the Population Association of America, and the Southern Sociological Society. HLAA and SSS gave her autograph parties for her latest book, "Images of an Invisible Disability."
---
CURRENT RESEARCH
She is collaborating with Kimiko Tanaka on a book analyzing the health and well-being of elderly Japanese residents of a Japanese small village (Kawanehoncho) undergoing redevelopment after years of population outmigration.
---
ASSOCIATED PROGRAMS
Population Studies Center of the University of Michigan

American Association for the Advancement of Science,

American Sociological Association,

Gerontological Society of America,

Population Association of America,

Southern Sociological Society.
---
PUBLICATIONS
Tanaka, Kimiko, Nan E. Johnson, and Deborah Lowry. 2018. "Gender, Family Norms, and Male-Factor Infertility in Japan: An Analysis of Internet Blogs." Journal of Family Issues39(14): 3713-3731.
Tanaka, Kimiko, and Nan E. Johnson. 2018. "Childlessness and Mental Well-Being in a Global Context." Journal of Family Issues37(8): 1027-1045. 
Johnson, Nan Edith. 2017. Images of an Invisible Disability: Framing Hearing Limitation in Film and Television. Perry, GA: Peeled Eyes Press.
Tanaka, Kimiko, Jeong-Hwa Ho, and
Nan E. Johnson
. 2017. "Linking Religiosity to Life Satisfaction in Japan and the United States."
Yearbook of International Religious Demography 2017
, vol. 4, Chapter 5.
---
LINKS
---