Bernard Finifter
Emeritus Faculty
Other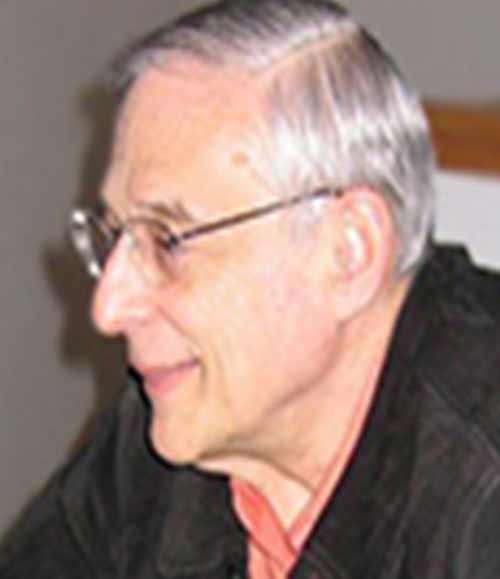 Associate Professor Emeritus
Department of Sociology
PhD, University of Wisconsin-Madison, 1967
MA, University of Michigan- Ann Arbor, 1962
BA, Antioch College, Yellow Springs, OH, 1959
509 E. Circle Drive
East Lansing, MI, 48823
517-353-9119
BIOGRAPHY
Although he began his professional training in psychology, his career has been devoted to intensive study of diverse problems, such as political participation, American emigration, responsibility relationships, and "lone terrorism" by combining theories and methods developed in related disciplines.   
His undergrad teaching was highlighted in several courses he taught that contrasted individualist vs. communitarian societies.  To provide students with direct experiences of the latter, he took students on trips to visit Old Order Amish communities in Scottville and Charlotte.  Some students inquired how they could return to work there.
In an effort to render multivariate statistical models closer to recognizable human behavior than is  obtained by routine application of multiple regression models, he developed a technique for crediting the relative predictive power of a set of intercorrelated predictors, based on the Automatic Interaction Detector.
During his various studies he became increasingly aware that sociology and social science generally --  as practiced in the U.S. -- are committed to contestable sociocultural assumptions that can improve by incorporating alternative commitments of colleagues  in the national cultures of Europe and Asia.
---
CURRENT RESEARCH
The anomalous Oklahoma City bombing (1995) by Timothy McVeigh redirected his main research efforts to a nascent field of study that has since escalated beyond all expectations and explanations.  His contribution to studying the devilishly enigmatic problem of "lone terrorists" has been to develop a methodology of life-course biography that is especially appropriate for understanding this phenomenon. The proposed methodology necessarily draws on cognate fields, including criminal justice; social, political, developmental, and other psychological specialties, as well as epistemology.
---